Now that I have a walking-around camera (ie, the camera in my phone) I don't have to look at random plants and say, "hey, that's cool, I wonder what it is." I can take pictures and post them here and ask everyone!
So what is this stuff with the little round pink and orange flower heads?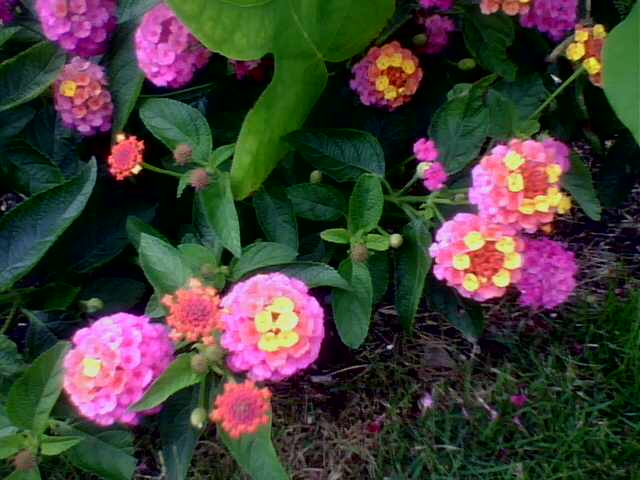 How about this red flower with big leaves?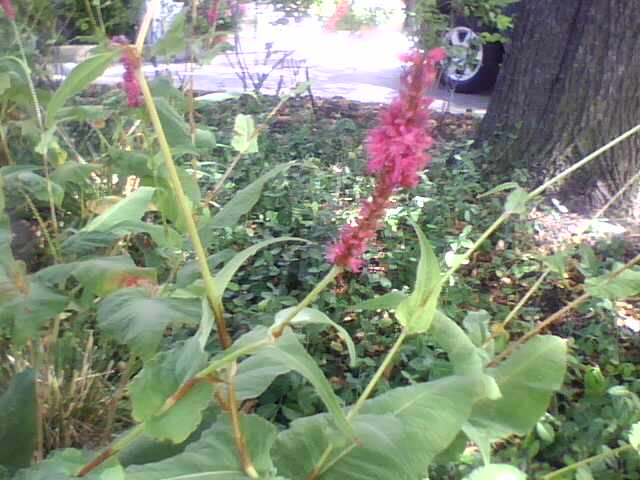 I've seen this squashy-looking thing with white trumpet-shaped flowers all over the place: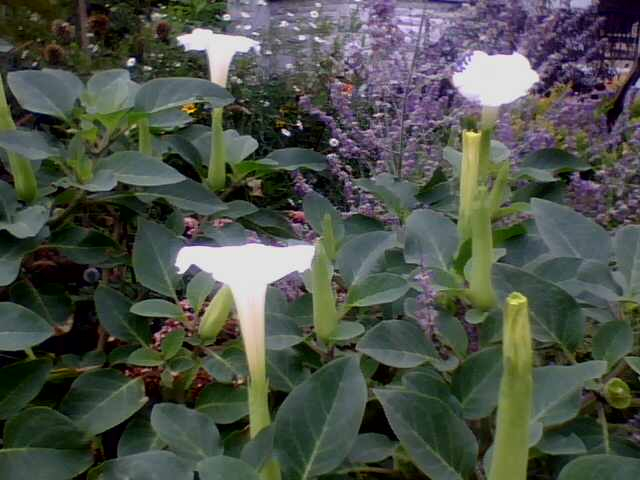 I also like this grass with flat seedheads: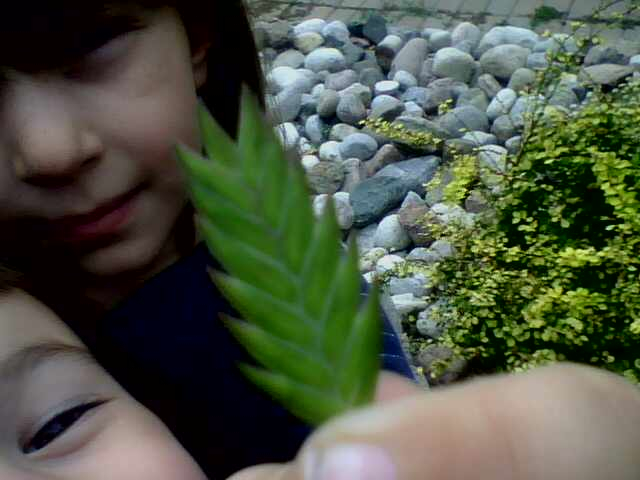 Here it is with Cordelia: